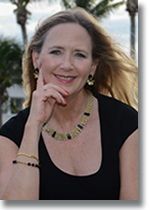 Suzanne Carter, MA, LPC - Psychotherapist, Spiritual Leader & Author
Featured Columnist for Beyond the Pain

Suzanne Carter holds a master's degree in child psychology and has been working with children and families for nearly 40 years. Suzanne, who is also an Ordained Minister, blends both psychological and spiritual perspectives so that clients and their issues can be addressed holistically on all levels: emotional, physical, relational, spiritual, financial, and intellectual.
She goes beyond traditional long-term talk therapies and empowers her clients with a wide variety of effective modalities such as grief and trauma counseling, canine and equine therapy, guided visualization, EMDR, psychodrama, spiritual intelligence coaching, and more.
She is able to create a safe and supportive environment for exploring and resolving life-long obstacles to one's growth and wellbeing.
Suzanne guides individuals and groups to their truest and deepest self. As one re-connects to their authentic self, they also discover their dreams, passions, and desires. The time is now to reconnect to the One you have come here to be, to identify your own inner resources that have always been with you, to heal what stands in the way of your authentic self's expression and make your dreams come true. In doing this, you heal the world, one dream at a time.
You can visit Suzanne's website at www.Suzannecarter.net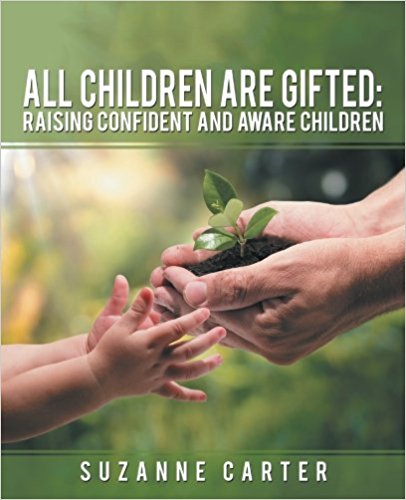 Click image to order book