About Our Authors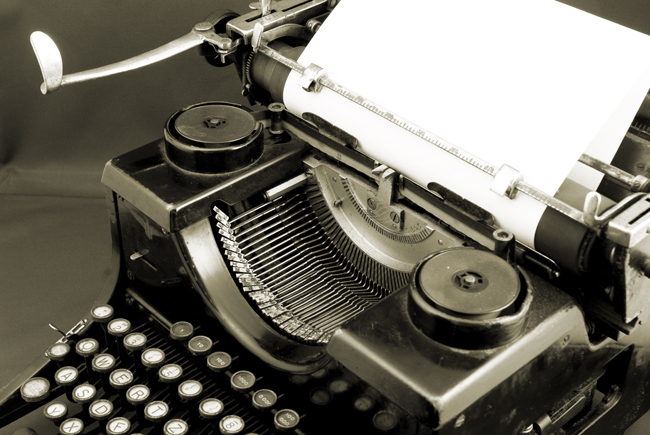 Great care has been taken to select gifted Authors and build a creative team that can rightfully communicate the New Thought Philosophy through their crafts on subjects that are important to all of us. We hope you find their contributions refreshing and inspiring. Take a moment to share your comments and appreciation for their work.
Featured Columnists: (Click name to read full profile)


Robert Brzezinski - Featured Columnist for The Essence of "I AM"
Suzanne Carter, L.P.C. - Featured Columnist for Beyond the Pain
Arthur P. Ciaramicoli, Ed.D., Ph.D. - Featured Columnist for Living Stress-Free
Avalon "Doc" de Rossett - Featured Columnist for Manifest Your Dreams
Barry Eisen - Featured Columnist for A New Perspective
Kari Joys, MS - Featured Columnist for Living With Joy

Terri Murphy - Featured Columnist for The Connection Factor

Leslie Shore, MA - Featured Columnist for The Heart of Listening

Stephen Towles, CSA - Featured Columnist for Maturing Gracefully
Howard Voyles - Featured Columnist for The Creative Pathway
Jason Womack, MEd, MA - Featured Columnist for Get Momentum
Guest Authors: (Click name to read full profile)
Howard Caesar - Guest Author for Oneness
May L. McCarthy - Guest Author for Creative Prosperity
Mark Mincolla, Ph.D. - Guest Author for The Keys To Whole Health
Kimberly Palm - Guest Author for Living Stress-Free
Beth S.Patterson, MA, LPC - Guest Author for Beyond the Pain
Gary Quinn - Guest Author for Living Beyond Limitations
Dr. Roger W. Teel - Guest Author - Global Spiritual Leader, Author & Life Transforming Speaker